Product introduction
customised steel structure for machine
made from steel sheet, profiles etc, welding and release welding stress, then machining
totally cut and welded by our own workers
Product technical parameters and table
| | |
| --- | --- |
| available process material | carbon steel , stainless , aluminum, brass , copper , bronze , steel alloy ,Nylon ,plastic etc |
| finish treatment available | polish , zinc , hard anodizing , nickel plating , chrome plating , powder coating , phostate coating ,sanblasting |
| heat treatment available | annealing, quenching hardening, blacking,tempering ,nitriding etc |
process equipment list
equipment

process part size

qty

model

gantry milling machine

6000*2300*1600

1

BX2023

gantry milling machine

3000*1200*800

1

XQ2012

CNC centre

1000*600

1

1060

CNC centre

1300*700

1

1370

CNC centre

4300*2700

1

4370

vertical milling machine

1500

1

X53T

gantry boring and milling

1800*4000

1

B**2018

horizontal milling machine

960*1200*1200

1

TP *611B

horizontal lathe

dia300*3000

4

CW6163E

saw machine

dia5---300

4

grinding machine

1000*300

1

M71304

grinding macnine for outer dia

1500*3200

1

M1332B

gantry CNC centre

4000*2700

1

YR4027

common lathe

dia20--1280,L 20--5000

6

common drilling machine

dia2--80

6

plasma cut machine

4000*12000

1

SXL-400

arc welding machine

2

500-2

co2 welding machine

14

350 500

other common machine

common milling ,lathe , driling and milling machine etc
Other products



Company Profile
This is machind is used for steel packaging, we made the components and parts with customer's design . outsourced the electronic parts and standard fitting bolts , steel frames , machined the axle, non-standard compoents etc , paint and finally assemble the entire machine .
we also supply this OEM/ODM machine make and assembling service . if you have technical and you want to find and experienced factory who can help you achieve your idea , please contact us .



below is our capacity list for refeference :


1. Precision CNC machining/turning parts, part process size : Width max 2700mm, Length MAX 4000mm, CNC centre qty: 2 sets
2. Tolerance: +/- 0.01mm
3. Certificate: ISO 9001 quality certificate
4. all according to client's design
Precision CNC Machining Part , competetive quote
The product application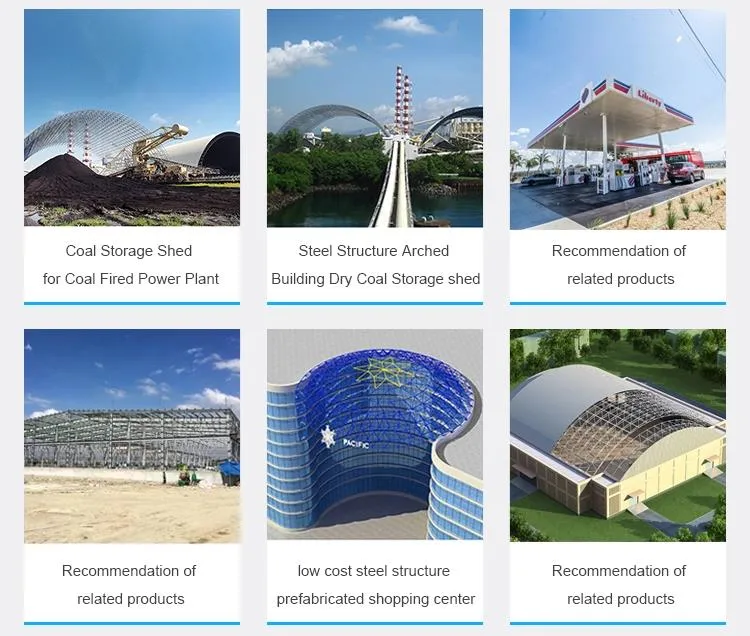 Production factory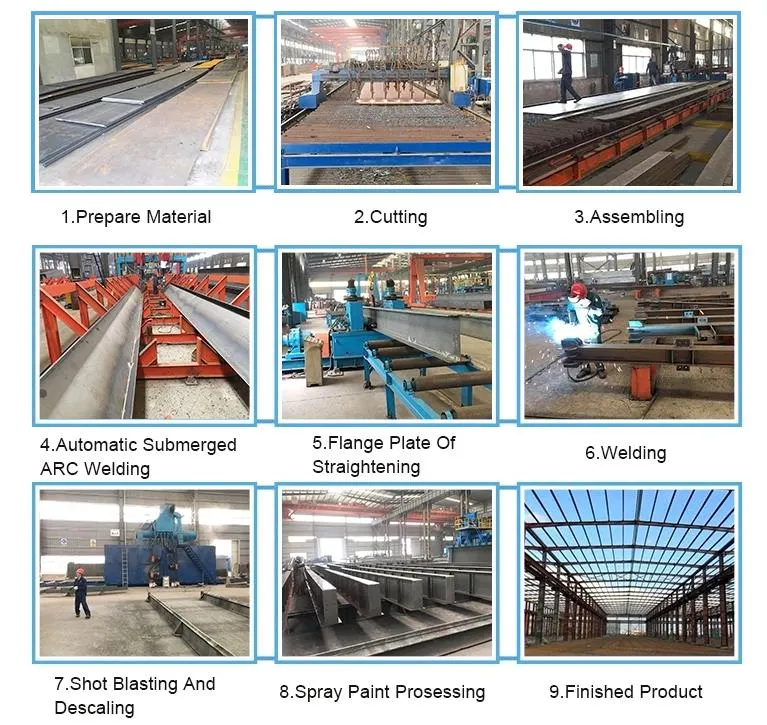 Product Packing & Delivery




Product quality certification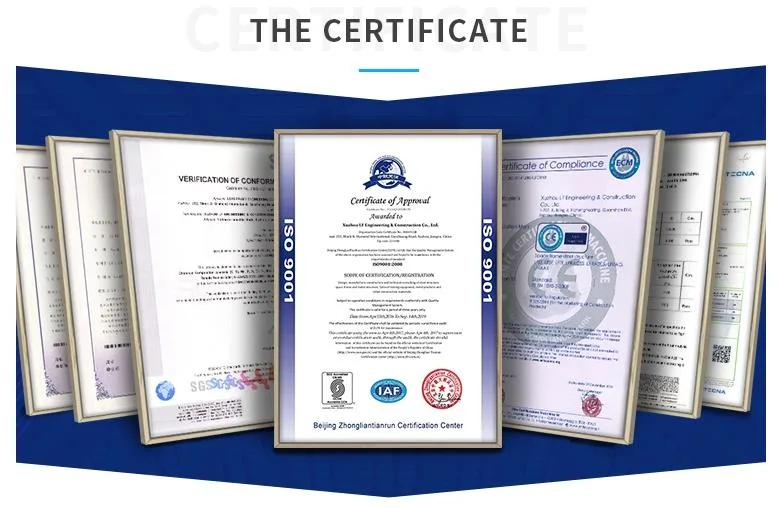 The company cooperation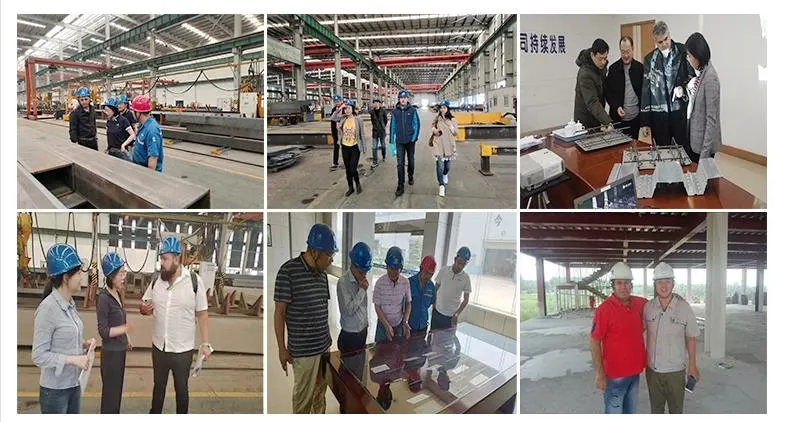 FAQ
l. Q: Are you a trading company or a factory?
A: We are an industry and trade integration. We have import and export licenses. Welcome, friends !
2. Q: Can you offer sample?
A: Yes, we can offer samples for free, excluding freight. If the transaction is successful, we can return the freight.
3. Q: How about your factory's productivity ability?
A: Dear, our factory's productivity is 800,000 square meters per month.
4. Q: Would you please give me a best price?
A: We have our own factory and warehouse. All products are at the lowest price.
5. Q: Can I get a discount?
A: We will offer free delivery and higher discount for large orders.The bigger the order, the higher the discount.