Spherical steel structure grid frame Span 67 meters Height 49 meters A total area of 30,000 square meters 46 kg of steel per square meter The total construction period is 119 days. This structure is a spherical steel grid structure, which is a kind of high-tech level in the special shape.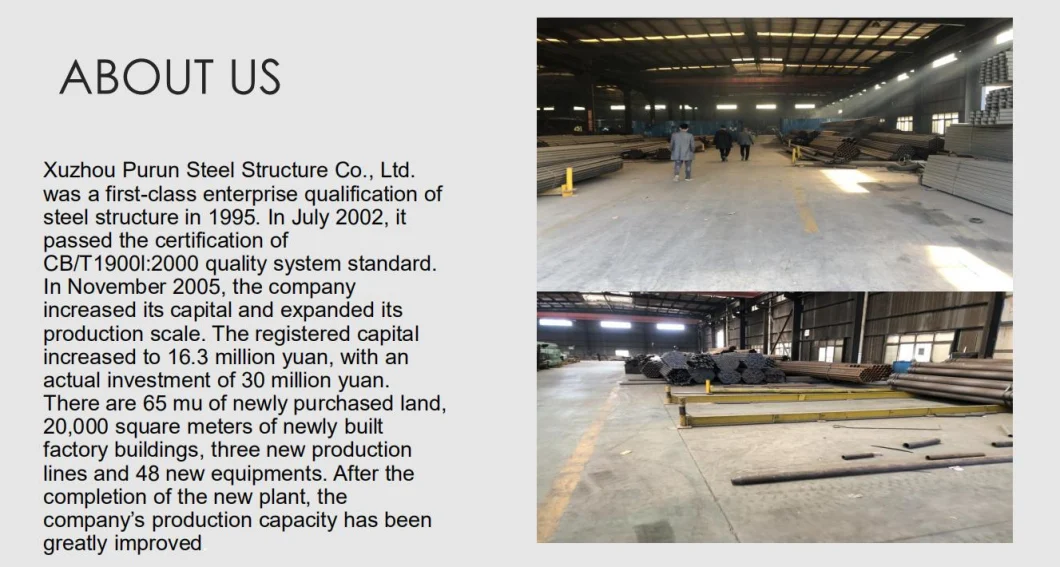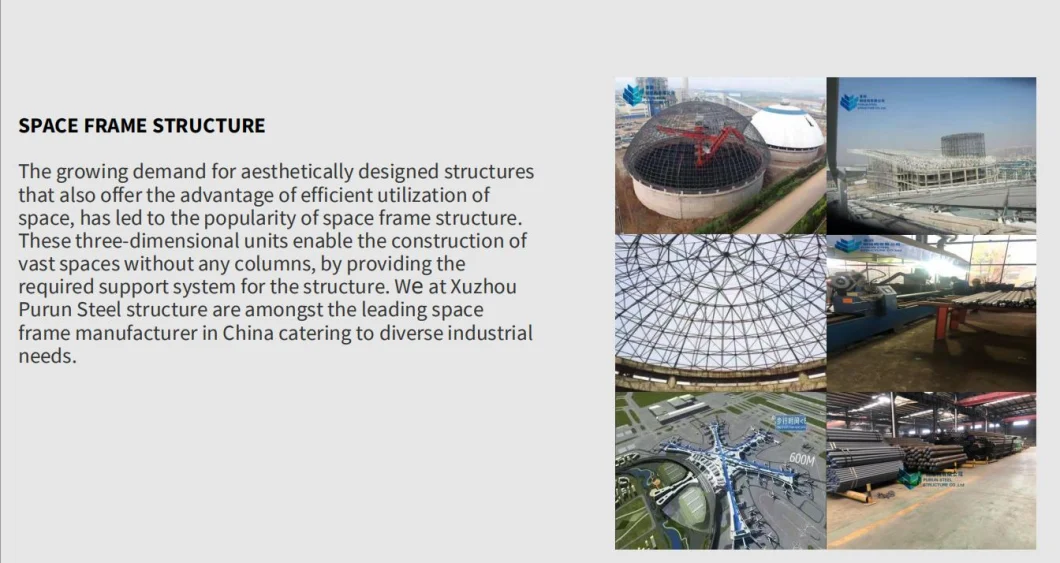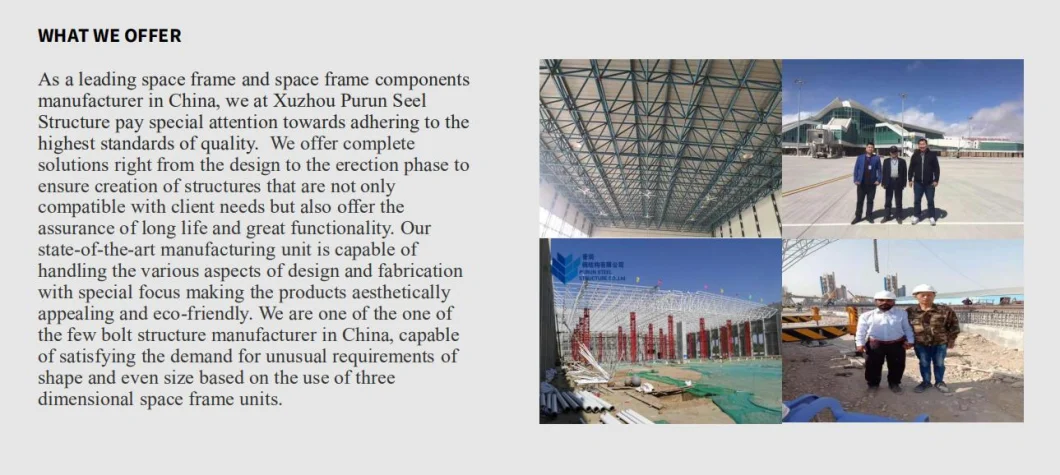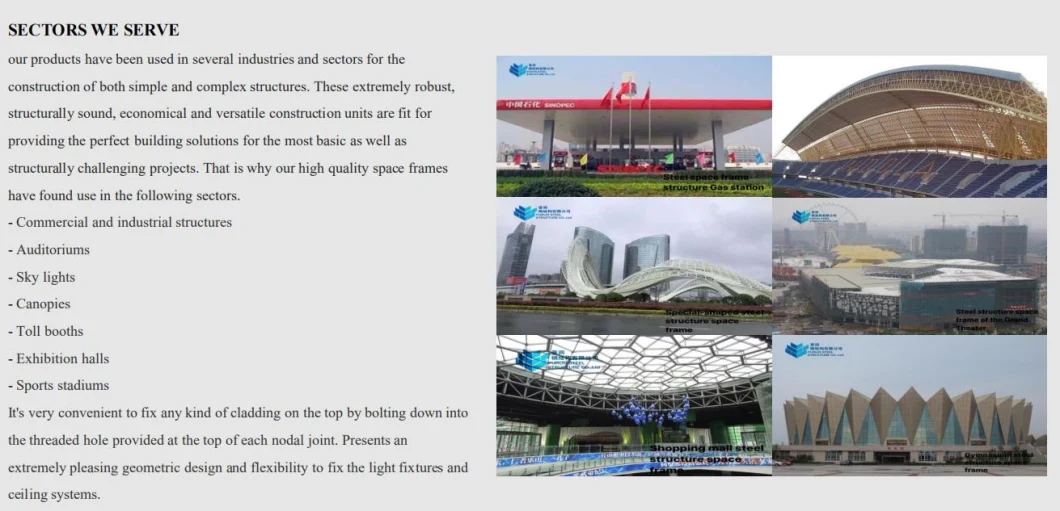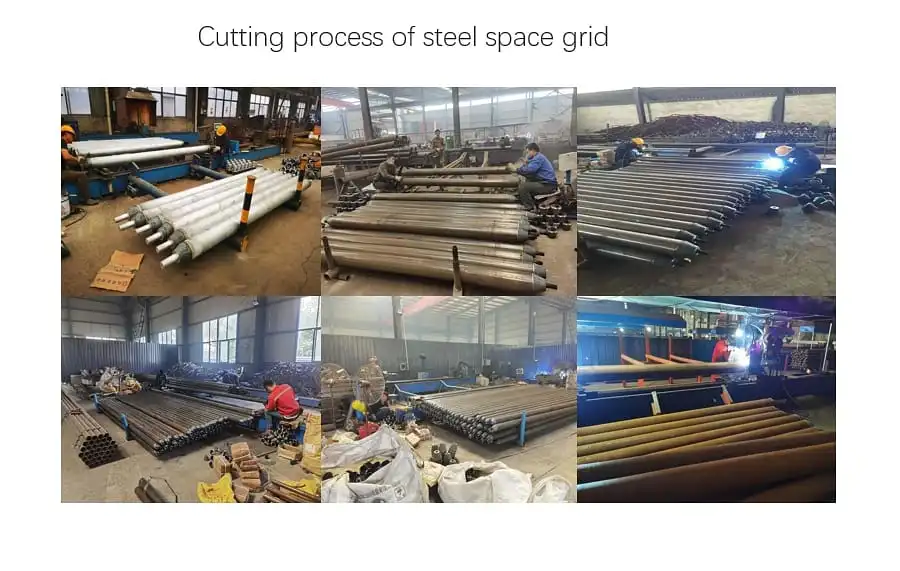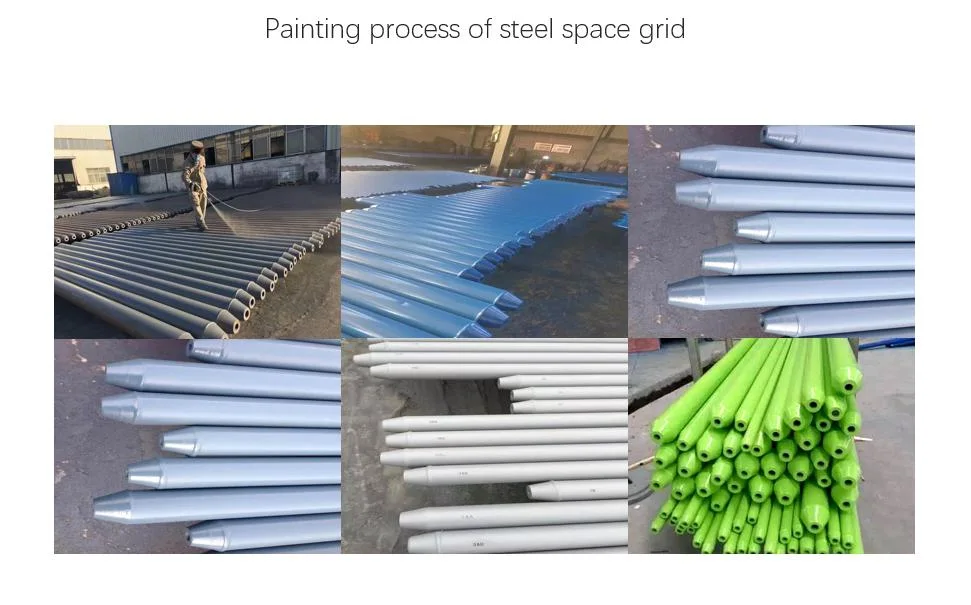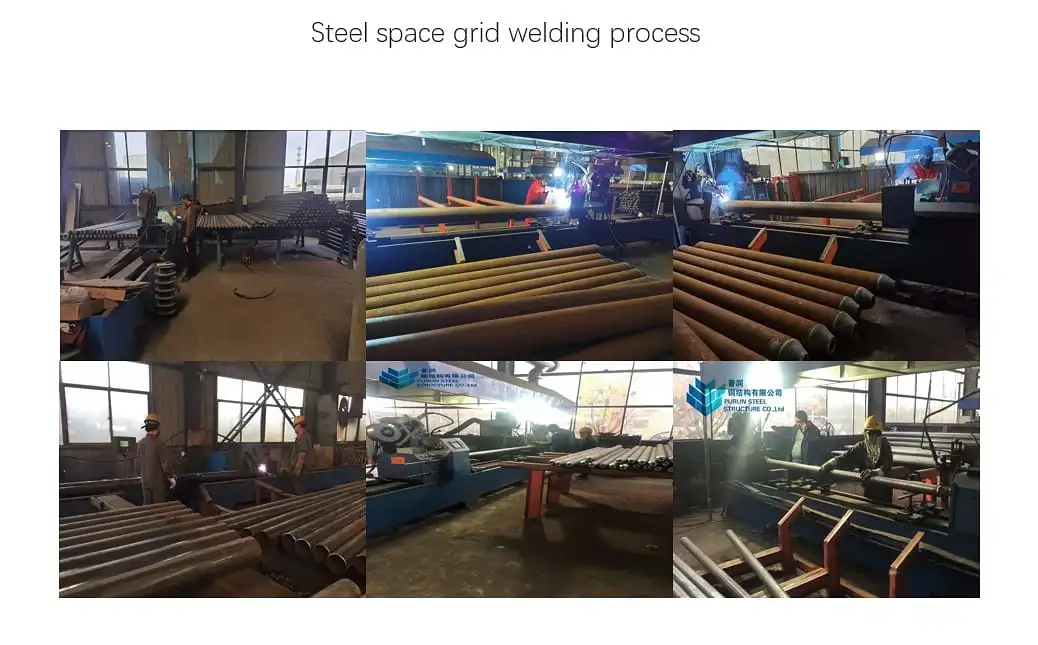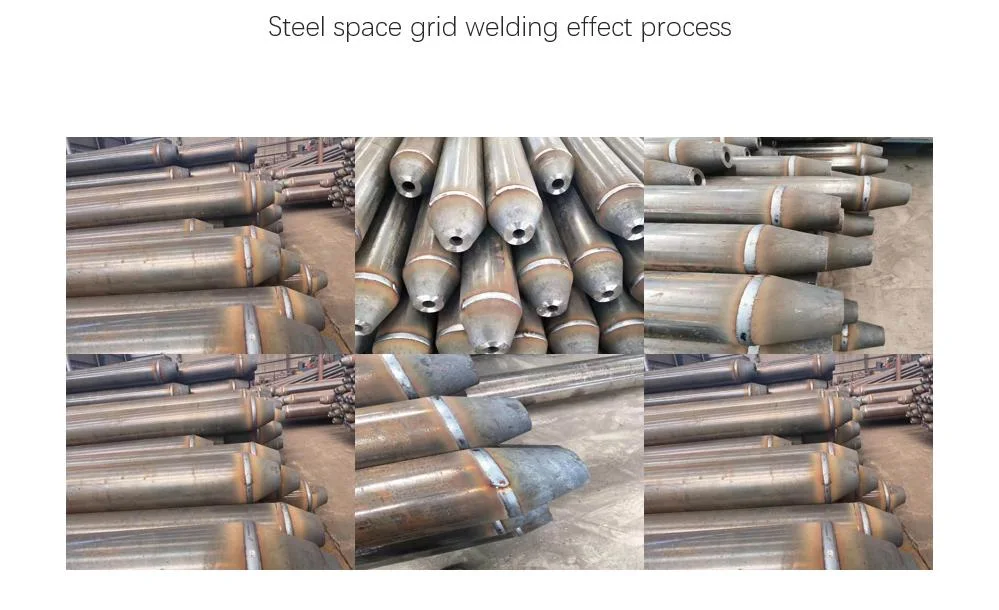 Production and installation
Our company's steel structure grid raw material procurement, grid production and processing, grid design and installation, are independently completed. Using high-quality steel beads, professional design, professional engineering team installation, safe and reliable quality, durable.