eHouse
Easy to build Economic Energy conservation
Prefabricated house we produce is very beautiful and high quality pre built house. Generally, for the house, there are some different materials assemble for different demand. Such as the traditional brick house, and the sandwich panel house for Temporary housing at site etc. XGZ company designed the new type housing, it chose the light steel frame to has good strength and seismic or wind resistance. cement compound panel for wall, Its high comfort and good insulation performance, Energy saving and environmental protection, and fast install than brick wall. The customers could choose the color of the roof and wall paint, as their prefer. The low running cost is up to its competitiveness.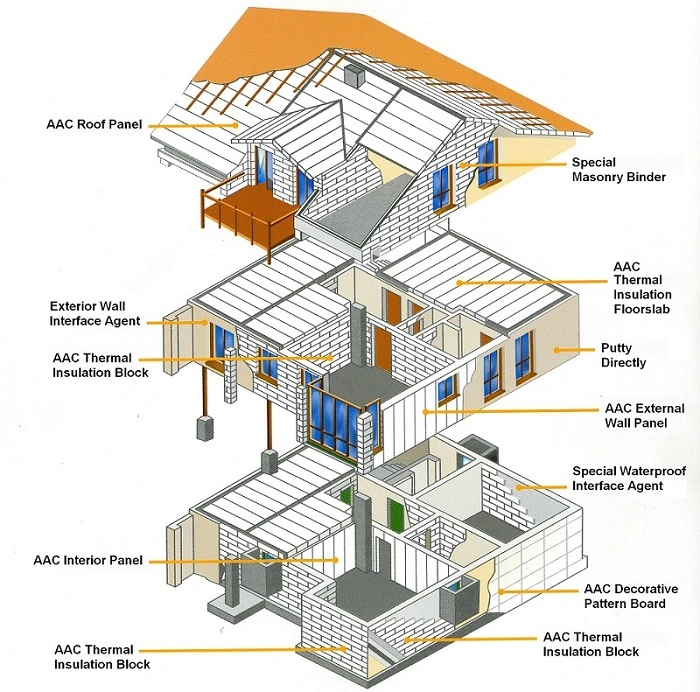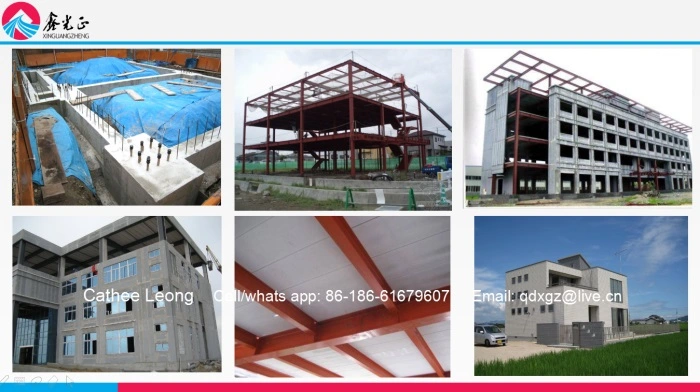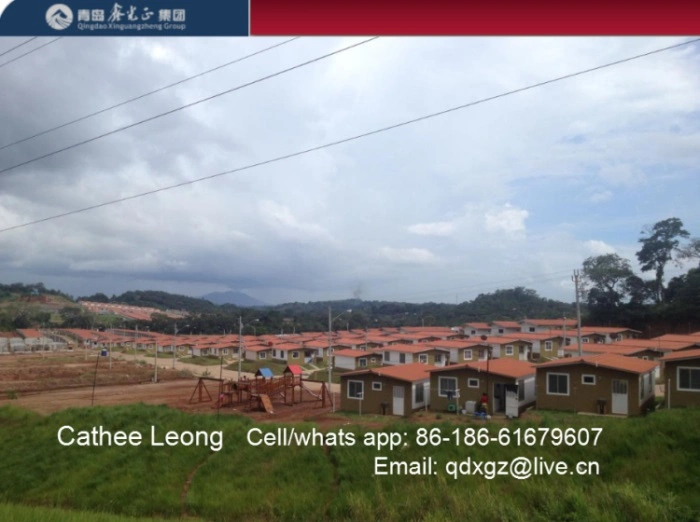 Description:
1/ Prefabricated villa used light steel structure frame with ALC panel in wall and floor system.
2/ Easy installation, all frame in bolts or weld connected at side to minimize transportation costs.
3/ The house has a good seismic resistance, wind, heat insulation, thermal insulation and other properties, the housing comfort than the traditional concrete structure and light steel keel structure housing
4/ Designed the subfloor, moistureproof, widely used in the coastal area etc.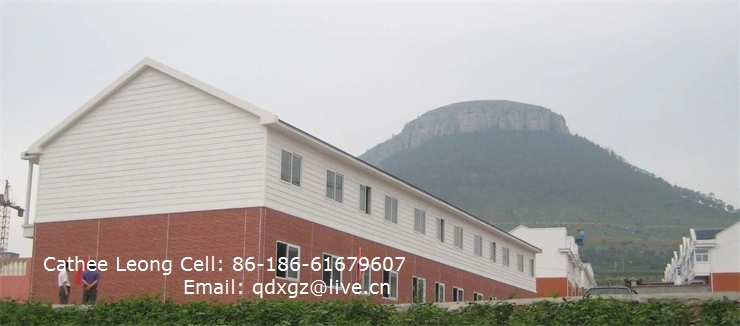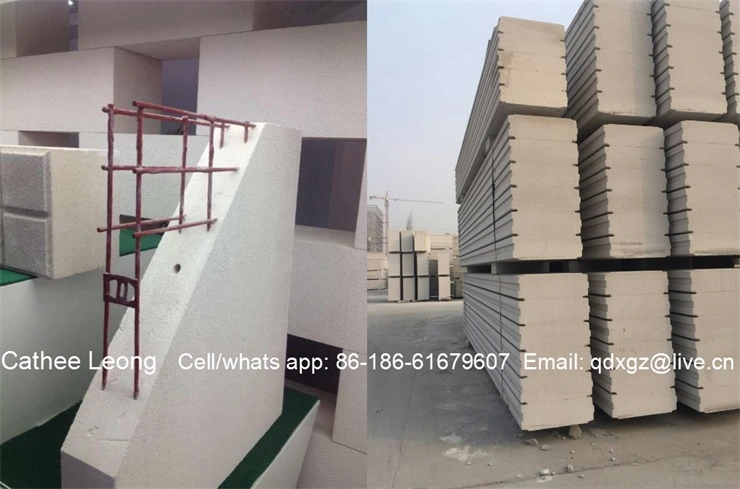 We have 20 years of history in the construction industry.Is a Alibaba and China manufacturing network certified suppliers and through the CE certification.

Our products range from H/C/Z Section Steel ,Sandwich Panel,AAC/ALC(Autoclaved aerated concrete)slabs,Steel Profile Sheet,Container House and Prefabricated House.
Currently we supply our products to Australia,Central and South America,Africa and other countries and regions, we would really like to see if our products can interest you as well.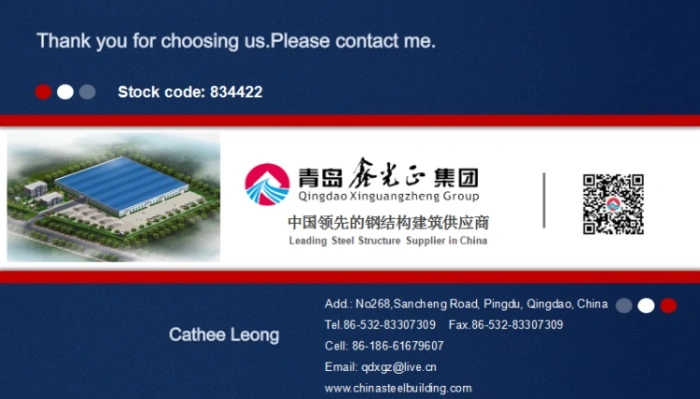 What we can provide you are:

* Good prices and outstanding quality products

* Comparatively short timeframe

* Professional technical service

Now hope to find a way to cooperate with you!

Look forward to hearing from you soon.